EZ-Stick GREEN®

.  .  .  . 
the natural choice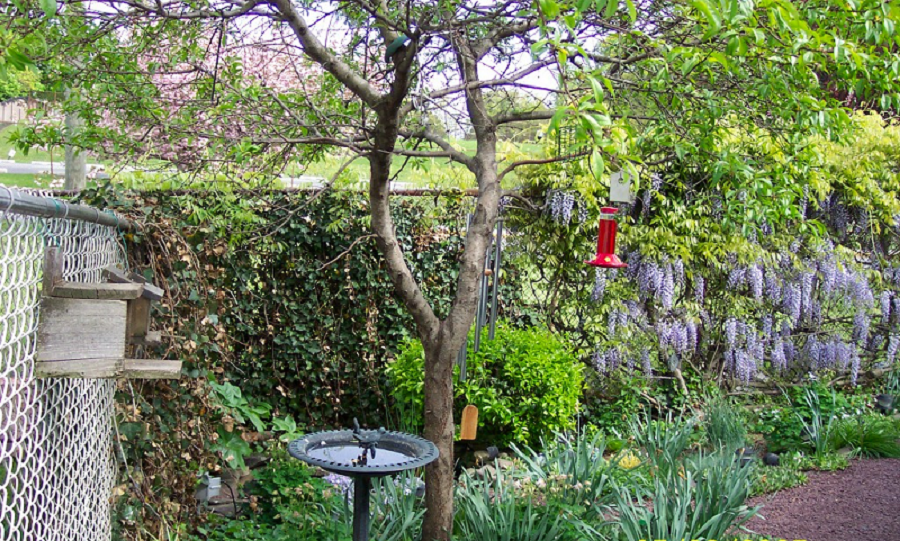 EZ-Stick GREEN®  is a new PVC Free process of producing window signs from material that is primarily Biodegradable & Compostable.  It is the perfect alternative to plastic signs…environmentally friendly, while offering superior quality for less cost.  Static cling or plastic/vinyl signs will NEVER decompose.
EZ-Stick GREEN® is ideal for:  Window Graphics ∼ Cooler Units ∼ POP Displays ∼ Counter Mats ∼ Mouse Pads ∼ Decorative Decals and much more.
KEY FEATURE
EZ-Stick GREEN® is a process that enables you to produce a truly versatile two way window graphic that is more economical and environmentally responsible than the plastics presently used in the market place.  EZ-Stick GREEN® eliminates the need for expensive backer films, flood coating and reverse printing of plastics.
Most importantly, EZ-Stick GREEN® is an environmentally sustainable alternative to petrochemical derived products.  Its primary ingredients are natural and renewable/sustainable resources.  The print quality far exceeds those of any plastic window signs.
PLANNING
EZ-Stick GREEN® can be applied to paper stocks:
>Sheet sized from 12″ x 18″ up to 42″ x 81″
>100# coated text to 100pt board
>Layout must allow 1″ gripper on all 4 sides
>Working loss is approximately 5%

TYPE
EZ-Stick GREEN® LOW TACK                     EZ-Stick GREEN® PERMANENT
Easy mounting and removes                         Easy mounting to glass for a
cleanly from glass.  Repositionable            stronger more permanent bond.
during the installation process.                    Good durability.
Excellent clarity.
INSTALLATION
Product must be applied to a clean, dry and dirt/contamination free surface.  Firm pressure must be applied to increase the cold flow and contact of the adhesive with the substrate.  Time and temperature will increase the surface contact and adhesion values.  Low Tack is not removable from acrylic surfaces.
INSTRUCTIONS
EZ-Stick GREEN® is designed for interior glass window use only and not intended for exterior window use as weather conditions will affect the adhesion.
EZ-Stick GREEN® is not intended for walls, and cannot be removed from acrylic surfaces.
EZ-Stick GREEN® MUST be tested on non glass surfaces.  Testing does not guarantee future adhesion success on previously tested surfaces other than glass.
Sheets must always be shipped FLAT for successful installation:  never roll or tube.

Purchaser shall use all information, recommendations and suggestions contained herein only as a guide.  The information does not constitute a warranty nor guarantee of any type whatsoever.  Purchaser should independently determine the suitability of all material and must confirm adaptability and other characteristics by conducting its own tests.  Piedmont Laminating & Coatings shall have no liability as a result of any loss, expense, damage, and cost; or other injury, which results from Purchaser's reliance on the information.