Piedmont Laminating & Coatings has served the printing and advertising industries with superior lamination services since 1999.
We offer a wide variety of films.  Whether your job requires the illuminating surface of Metallized or Holographic film, or the luxurious feel of Soft Touch, Piedmont Laminating & Coatings will meet your needs.
Our EZ-Stick Low Tack window graphics has improved the bottom line for our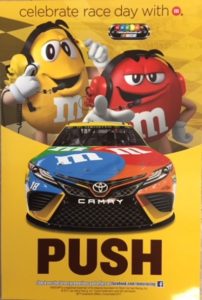 customers, especially in the Lottery businesses when laminated with our Holographic finishes.