UV Coating – Gloss & Matte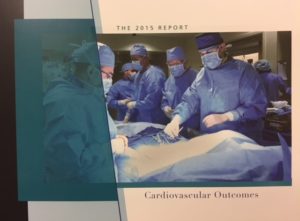 Provides enhanced appearance, while maintaining durability, protects against scuffing, and is abrasion and dirt resistant.
Sheet sizes:  13″ x 19″ to 28″ x 40″
Stocks:  60# test to 36pt board
Flood, Strip or Pattern Spot available
Film Lamination – Gloss & Matte
OPP – Polyester – Specialty Films
Enhances appearance, provides durability, prevents cracking when scoring and some are surface receptive films for stamping and gluing.

Textured & Colored Films
Sheet sizes:  10″ x 12″ to 44″ x 77″
Stocks:  60# text to 3/8″ Foam Board
Rigid Lamination – Gloss & Matte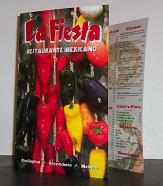 Provides durability and rigidity.  Comes in Ultra High Gloss or a Matte Finish.  Provides a higher moisture resistance.
Sealed Edge or Flush Cut on 2 sides
3, 5, 7, 10 or 15 mil Application
EZ-Stick – for synthetic substrates
Easy mounting and removes cleanly from glass.  Repositionable during the installation process.
Sheet sizes from 12″ x 18″ to 42″ x 77″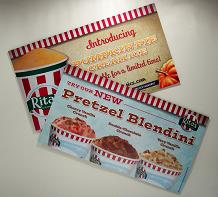 Stock thickness:  6 mil to 100 mil, including foam board, plastics such as vinyl, styrene, PETG, synthetic papers & more
Sheet lay out must allow 1″ gripper on all sides
Working loss is approximately 5%